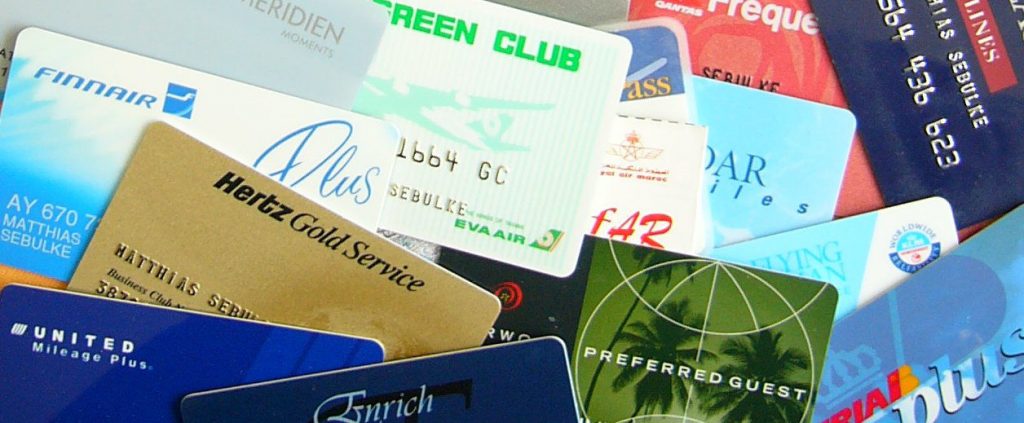 Opportunity
The client is an India local electronic store who has multiple stores in multiple cities. They wanted to implement a loyalty program for their customers, but without spending a lot, since the client wanted a very simple loyalty program across all their stores.
What we did
We developed a mobile app for the store owners and a centralised repository of all the stores, customers and transactions. All transactions were being recorded by the store owners, and the accumulated points for a customer were updated in the central database.
The system is highly customisable, allowing the store owners to add special offers and promotions. The whole project was completed in less than 2 months.