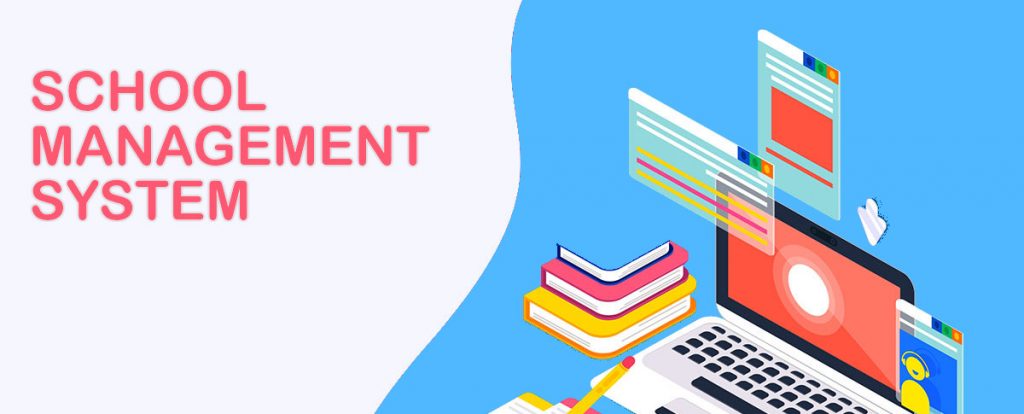 Opportunity
Sunflower Shiksha Sadan Public School, a primary school in Agra wanted a system to manage information about the students, parents, fees, teachers, and expenses. Ready-made solutions were too costly and overkill for them. We analyzed their requirements and suggested them a custom solution and an accompanying mobile application.
What we did
We developed a simple web-based solution to manage all required information about students, parents, teachers and expenses. The school administration also required to send SMS alerts to parents about important updates and notifications. The solution needed to be easy to understand and use for the moderately tech-savvy teachers.
The project was completed in a very short-time of 2 months. After the initial master data setup and personnel trainings, the school management is now completely self-sufficient in operating the solution on their own.