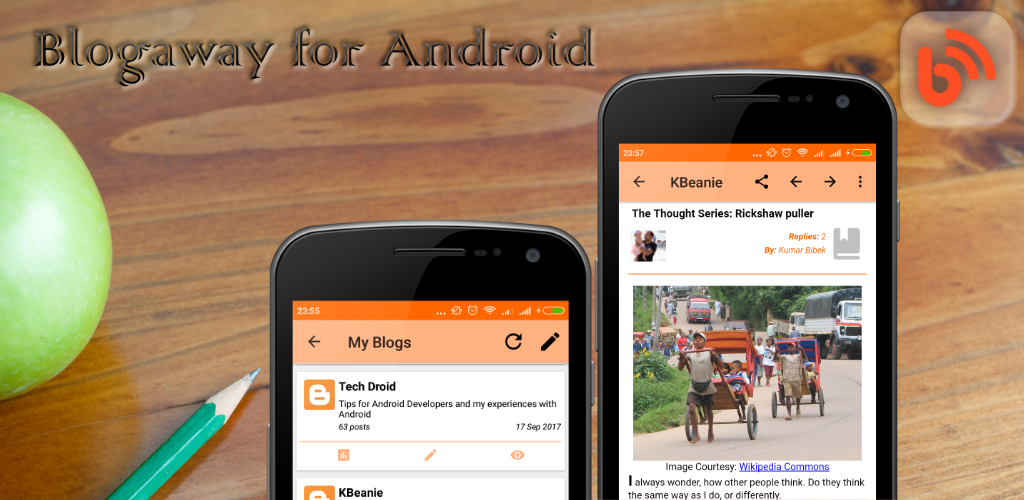 In the recent months, we have been working mostly on bug fixes and minor UI improvements. For the recent releases, we have been receiving good feedback.
We have tried to address all the issues that we have been collecting from feedbacks on the previous releases.
Do let us know if you have any other feedback, suggestions, ideas or complaints. We will be happy to assist you.